The TEDxChristchurch Team
The Organisers
Curator, Licensee
In 2009 Kaila caught the TED bug and set a goal to speak at TED. She had no idea what she'd speak about, but she knew the two things TED speakers had in common were that they were world-class public speakers or were changing the world for better. In 2010, Kaila launched TEDxChristchurch and hasn't looked back. Since then, she's brought 126 speakers to eight TEDxChristchurch events and has even taken TEDx to Antarctica with TEDxScottBase.
She's also the founder of Missing Link Consultants; Co-founder and Chair of the non-profit Ministry of Awesome; Co-founder of Boma; Founder and CEO of Boma New Zealand; Deputy Chair of CORE Education; and a Director of ChristchurchNZ.
A native New Yorker, Kaila speaks English, Spanish, French and Italian, holds a degree in Hotel and Restaurant Administration from Cornell University and has been a serial entrepreneur since the age of 22.
Her purpose in life is to be an uplifting presence.
Project Management, Health & Safety
Rebecca Robertson began her journey with TEDxChristchurch in 2012 with the desire to help Christchurch connect and generate new ideas at a grassroots level following the earthquakes. Seven events later, with plans well underway for 2019, she promises her family this will be her last! Rebecca has held a number of roles on the organising team including volunteer coordination, design committee, project management and health & safety management. With a background in governance, marketing, business development and project management in a range of industries, she has met some amazing people from all over the world.
Volunteer Lead
Bio to come…
Marketing Lead
Gwen has been involved on and off with TEDxChristchurch for the past 9 years and helped out with our first ever event way back in 2010.

She has a penchant for marketing and community management roles (both paid and unpaid) all stemming from her love of online community work and games. In a previous work life, she was a chef.
Shes a firm believer in online communities and and using social media as a tool to bring people closer together and do good in the world.
10 Year Activation & TEDx Community Manager
There's nothing better to Sutter than a good project and a great team. So it's probably not a surprise that she's been involved with TEDxChristchurch as volunteer or organising team member for 9 of the 10 years we've been running events. In 2017, she also had the immense privilege of travelling to Antarctica as part of the TEDxScottBase team.
This year she's responsible for making sure we cleverly incorporate our 10-year history into TEDxChristchurch 2019, and engaging with our fellow TEDx organisers around NZ and Australia.
When not thinking about TEDx events, you'll likely find her leading project teams and thinking about how to create amazing customer journeys for a living, taking a walk on the beach, or tinkering with her latest hobby: cloud photography.
After Match & VIP Function Lead, Website Administration
Katie has been involved with TEDxChristchurch since 2013 and has been on the organising team since 2016. After a few years as a catering team volunteer, she is now the lead for the after-match and VIP functions. When not helping out with TEDxChristchurch, she can be found working on her PhD at University of Canterbury, teaching yoga or mountain biking in the hills.
Social Media Lead, Marketing
Kate is new to the TEDxChristchurch team this year and relatively new to New Zealand, having arrived from New York in 2015. Central to her many passions and creative pursuits are stories - where stories are the gateway to exploring perspectives, possibilities, understanding, inspiration and creative problem solving. Kate strives to add her own stories to the world as a writer (you can find her latest in the anthology, Wish Upon a Southern Star) and she also works as a Product Manager at Computer Concepts Limited.
In her spare time Kate brings magic to kids through cosplay, nurtures entrepreneurial pursuits, helps to rehabilitate and re-home our canine friends at Dogwatch and is now thrilled to join the TEDxChristchurch team as the social media lead where she can cultivate her passion for sharing perspectives, possibilities and inspiration through stories told on the TEDx stage.
Project Administration, Ticketing, and Registration
With one TEDxChristchurch event under her belt, Johanna is keen to keep steamrolling forward to help with all things administration, ticketing and registration for the team. She loves the way TEDx brings people together and can't wait to see how this is magnified in our 10-year event.
Outside of this Johanna enjoys immersing herself in family life and squeezing in a couple of runs a week. She has succumbed to the fact that her house will always be a mess while the kids are there (but hey, there's more to life than a tidy house).
Speaker Coaching and Care
One of our former MCs, this year Kit is focused on curation, speaker coaching and speaker care. As a multi-potentialite and activator of ideas, Kit fell in love with TEDx back in 2015 and officially became part of the family last year.
Kit is a dynamic and heart-led facilitator and strategist with a wealth of entrepreneurial experience within a number of industries and methodologies. She is a certified coach and NLP master practitioner. Kit leads the programme development and strategy for Boma New Zealand, taking centre stage for facilitation of workshops and events to inspire soulful action. She has worked as an activation coach in the start-up space, runs a digital design company, New Media Design, has written a cookbook, and delivered a killer Pecha Kucha that you really should watch.
Diversity and Inclusion Team Lead, Visual Communications
Erica is a multi-potentialite, social entrepreneur, community weaver, facilitator, photographer and #ChChAmbassador. Erica has been involved with TEDxChristchurch since 2013. Her first experience attending TEDxChristchurch was in 2012 and since then, she has wanted to help create a more exciting city by contributing her skills as an organiser. Over the years, Erica has held many roles on the organising team including VIP function coordinator, design committee, site mapping, artist care and social media photographer. With a Master's degree in Architecture, a passion for curating meaningful experiences and an interest in inclusive practice, she is currently leading the Diversity and Inclusion team and is also the social media photographer.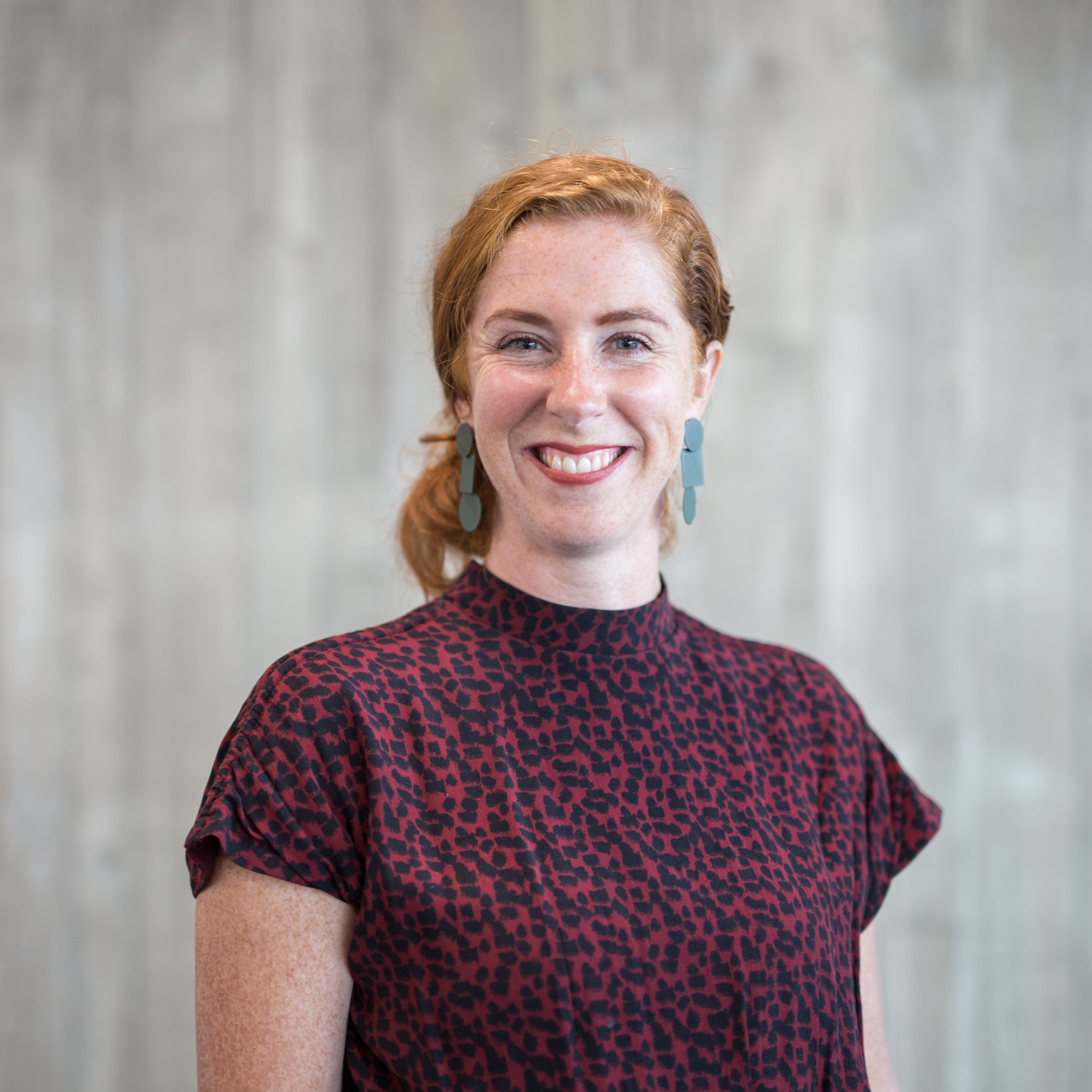 Audience Activation Manager
Meagan has been involved with TEDxChristchurch since 2013, where she was a keen meeter and greeter of the event attendees. Despite being an open-minded individual, she found her thinking challenged beyond her comfort level (babies + cocaine… watch the talk!). She has been an usher every year since then and most recently was the token adult at the amazing TEDxYouth@Avon River last year. This year she moves into the role of Audience Activations. In her 'other' life, Meagan is DP of an awesome little primary school and enjoys running and riding in the hills, especially in events with a best dressed category!
Production and Stage Manager
Rosaria see's events as opportunities for experiential transformation or space to see/try a new perspective. Crafting events utilises her practical knowledge, creativity, problem solving and organisation skills as she enjoys turning ideas into actions, supporting youth projects and testing new concepts. In her spare time she loves to help others achieve collective success and enjoys food, nature and drum & bass music.
Rosaria has been stage managing TEDxChristchurch since 2012 and is super excited to be a core part of the team as we head into celebrating 10 years of idea sharing.
VIP Schmoozer
Greg is well known around Canterbury for his involvement in a range of charity and sporting organisations and events. Most notably Greg has been on the TEDxChristchurch event organising committee for the past nine years and he co-founded the East Lake Development Trust, which is working to deliver a world-class sport and recreational lake in Christchurch's eastern Red Zone. He has also been on the Board for Squash New Zealand whilst assisting in recent years in bringing the World Veteran Fencing champs to Canterbury and is active currently on the fundraising committee for the University of Canterbury Student Union Building. When not working on community events and projects Greg mentors in a number of start-up businesses and works for Computer Concepts Limited as a Business Development Manager.
Ticketing and Registration
New to TEDxChristchurch, Rachel is assisting in all things ticketing, registration, travel and administration. It is a pleasure to join a team and an event that lines up with both her core values and love of people and diversity.
In summary, Rachel is a proud Southlander, a lover of cheese, op-shopping, cups of tea, vinyl, art, family, live music and most importantly community. Outside of community events and cheese tastings, Rach can be found at her day job at Computer Concepts Limited where her days are filled with training, service management and bad pun jokes.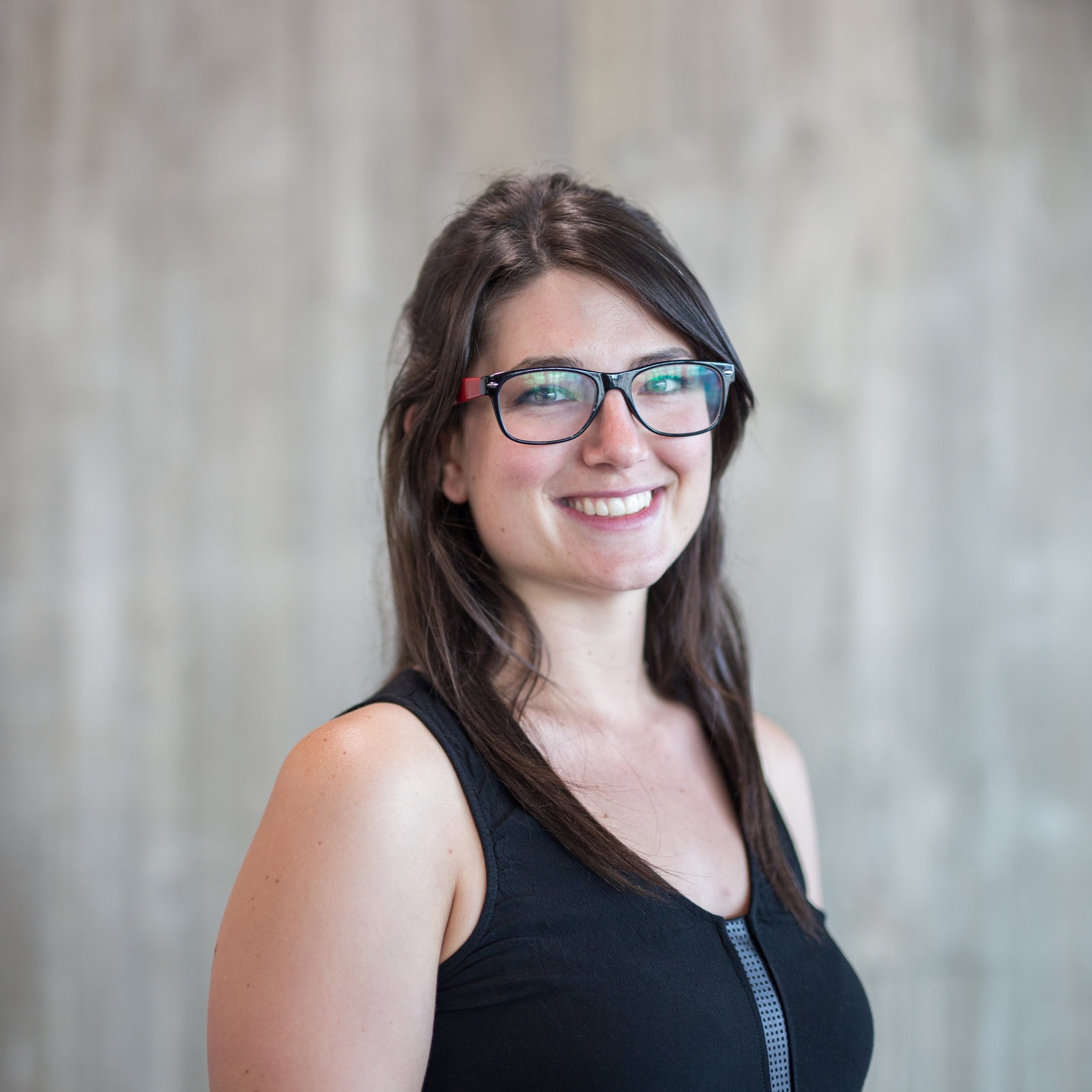 Viewing parties
Bree works in creating a more sustainable future through business. With over seven years of international experience in fast-paced and dynamic environments, she uses digital platforms and digital connectivity to achieve outcomes in sustainability, marketing, business development, and strategy.
She is passionate about education and life-long learning, social enterprise, indigenous cultures, and how each of these weaves with policy, the world of academia, and the technology revolution.
Merchandising Manager
Jess first became involved in TEDxChristchurch in 2016, volunteering on the day as the Youth Ambassador. After helping coordinate goody bags for the youth event in 2018, Jess is excited to be officially joining the team in 2019 as Merchandising Manager for both TEDxChristchurch and TEDxYouth@Christchurch. In her spare time she can be found up a mountain, reading by the stream near her house, dancing at Zion Studios, at church, volunteering elsewhere or more recently, knitting (the blanket she is knitting is her pride and joy).
Jackson Rowland - VIP & Aftermatch
Jonny Knopp - Social Media Photography
Milena Pascuzzi - Viewing Parties
Chiaki Bolam-Smith - Volunteer Assistant
Natalie Marinelli - Volunteer Assistant